Events
To educate and improve the quality of angels even further, we organise regular angel investment workshops and learning activities for our angels all year round. The workshops are conducted by experienced angels or specialists who will share about the exact frameworks and strategies they personally use. Currently, we offer 2 main tracks of programs, first being our Angel Investing Masterclasses; which are fundamental topics on angel Investments. The second track is our Deep Dive Series, which educates angels on evaluating startups in a particular sector or vertical.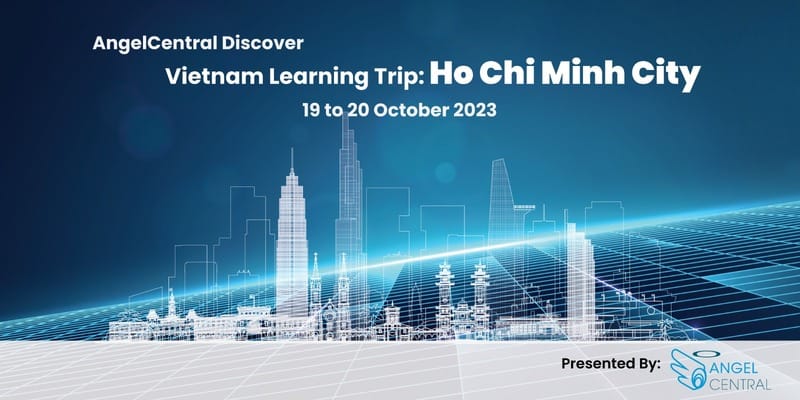 AngelCentral Discover - Vietnam Learning Trip: Ho Chi Minh City
Thursday, 19 Oct, 9:00 AM
Ho Chi Minh City, Vietnam
During this startup learning expedition, you will have the opportunity to engage with visionary founders who are shaping the startup landscape in Ho Chi Minh City. Learn from their experiences, hear their success stories, and understand the challenges they faced on their entrepreneurial journeys.
Register