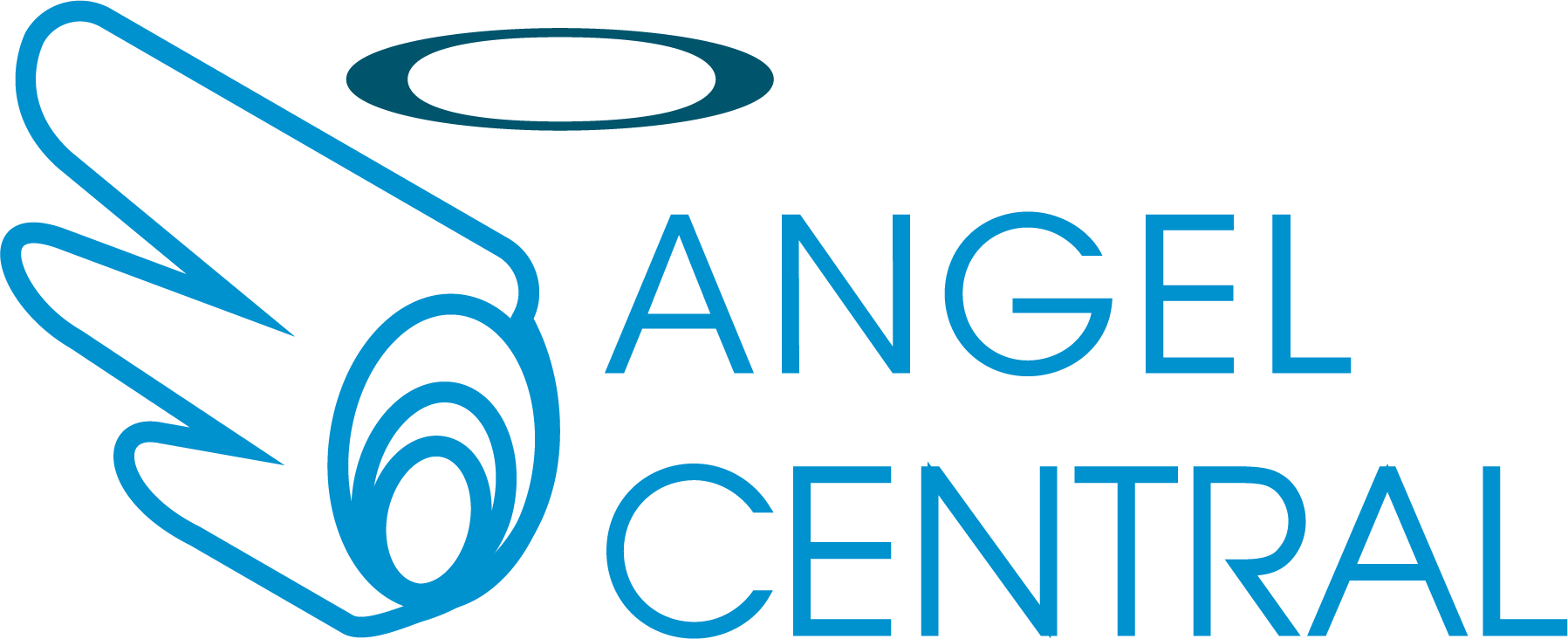 An Angel Investment Network for Angel Investors to Learn and Invest Together
AngelCentral empowers angel investors in Singapore and SEA with angel investment workshops, quality deal flow and syndication services.
Angels For ASEAN Startups
AngelCentral is an active angel investment network of angel investors passionate and enthusiastic in funding and supporting quality startups in Singapore & Southeast Asia. Since inception, we achieved the following:
invested into startups by our members
Angel Investors
Whether you are an experienced angel or new to angel investing, AngelCentral supports you in your angel investing journey through curating startup investment opportunities to angel investing workshops, syndication services and more.
To kickstart your angel investing journey with us, select the profile that is most relevent to you.

Access to 40-50 curated startup investment opportunities per year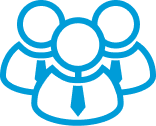 Exclusive access to syndicate opportunities and online services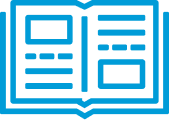 A comprehensive curriculum of angel investing workshops by experienced trainers
Startups
Whether you are an experienced founder or a first time founder looking for angel investment funds for your startup. AngelCentral can help you find good quality angels that fits your circumstances.
Startups Shortlisted To Pitch






and many more...